Promoting Parent Engagement goes beyond just good manners. It's among the greatest methods for fostering a supportive learning environment for all pupils. Learn what family engagement is, how to foster it, and how it builds an institution that is based on the relationship between parents and teachers.
Parent engagement refers to a situation in which parents and teachers work together to support pupils in achieving their academic objectives.As It occurs when parents make their child's education a priority and when teachers make a commitment to working closely with parents. 
Even though both assist student success, family involvement and engagement in school are two separate things. Family involvement in school-related events or activities is one aspect of involvement and instructors often provide learning resources and information on their student's grades. Teachers have the major duty of establishing educational objectives. Families and caregivers are viewed by them as the child's academic counsellor rather than as a learning partners.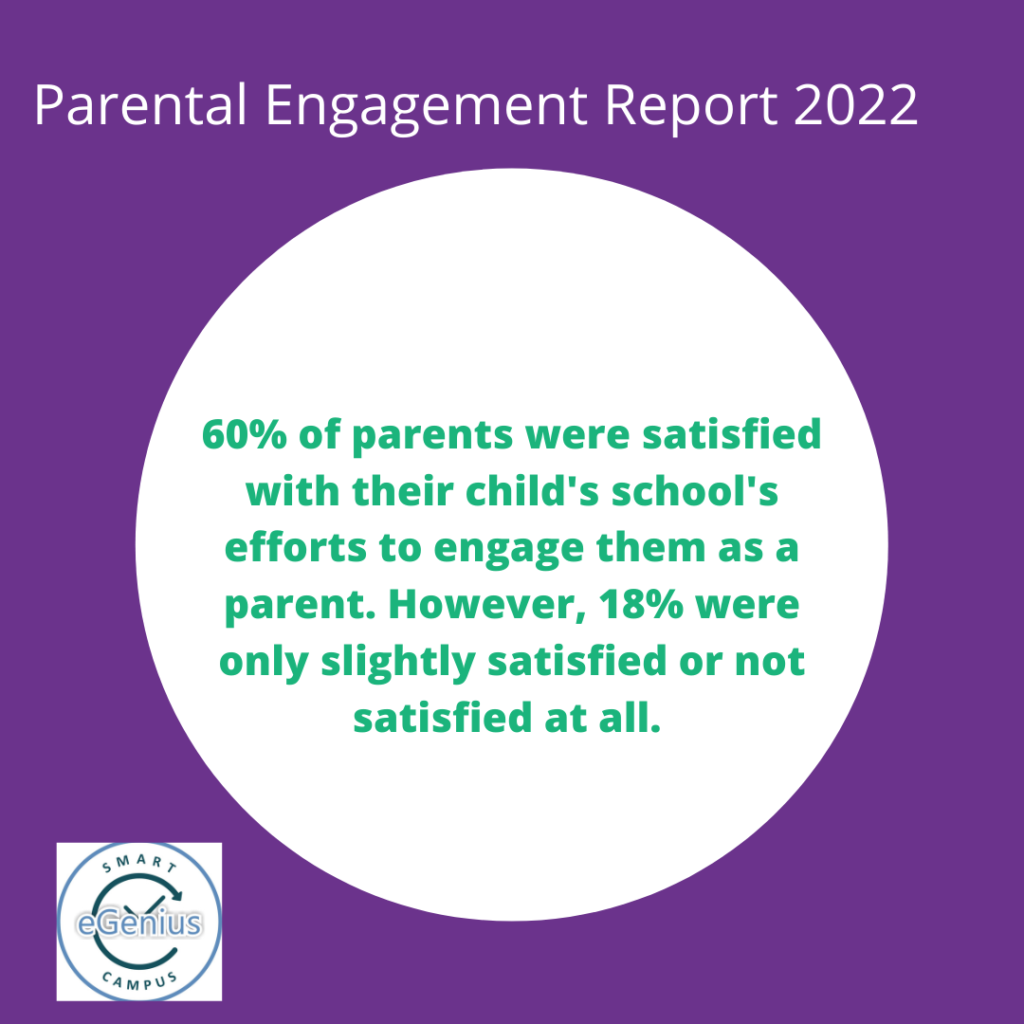 Consider family involvement as serving as a springboard for family engagement. When both parties contribute their points of view, as the learning experience of the student is enhanced. When families participate, the home and school work together as a unit. 
In order to effectively engage families, it is crucial to allow caregivers and families avenues for active participation. Encourage their participation by elevating their voices in your classroom and removing obstacles. You can encourage families to join the family-teacher organisation at your school or set up online family-teacher meetings for those who have trouble getting there.
Family Engagement=Student Success
Children from families that value education has higher odds of:
Obtain better test and grade results.
Increased academic achievement is perhaps the most visible result of parents taking a more active role in their children's education. Over the years, as studies have shown a strong correlation between parental participation and a child's level of accomplishment, especially for younger students, with an influence comparable to four months' worth of academic growth in a school year. 
Improve motivation and self-confidence in the classroom
Children who are more passionate and involved in their studies are frequently raised by parents who share that enthusiasm.
Improve your social skills and classroom conduct
Creating a partnership with parents usually encourages them to participate more in academics and extracurriculars.
They have a lower likelihood of:
Possess a low sense of self-worth
Require classroom redirection
Acquire behavioural problems
eGenius ERP understands that parent-institution connectivity is important and our app helps, parents to keep a tab on their wards' performance & activities. With the help of eGenius, parents can easily interact with students' education, transport facilities, hostel management, visitor management and other SAAS services, to know more visit us on our website.